Dates
From November 25, 2023 6:00 pm
to November 25, 2023 8:00 pm
Address
Pennsylvania Park, Downtown Petoskey
Downtown Petoskey Holiday Parade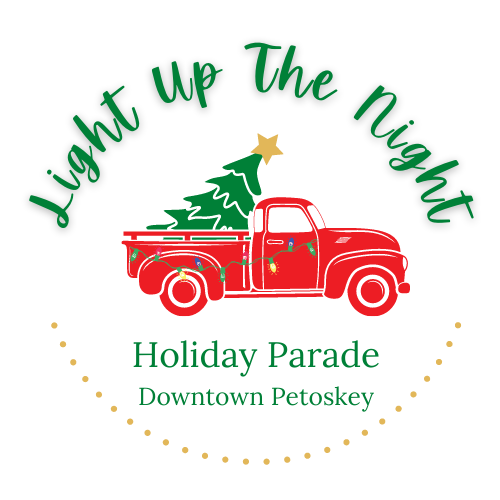 You are invited to the 2023 Downtown Petoskey Holiday Parade on Saturday, November 25, at 6 pm. This year we are going to "Light Up the Night"!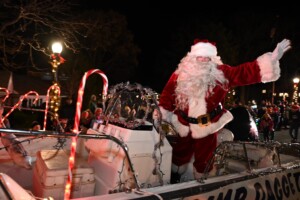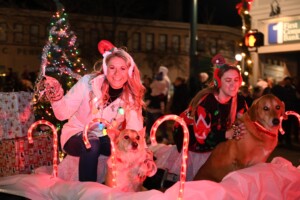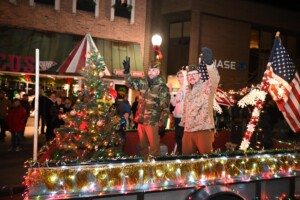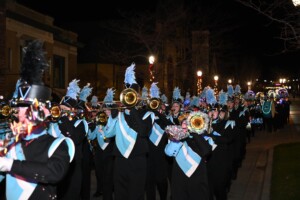 The Downtown Petoskey Holiday Parade begins at 6 pm
-Petoskey High School Marching Band
-Santa Claus
-Local area non-profits
-Fun and festive floats and walking ensembles
2023 Holiday Parade Entry Form
If you are interested in joining the parade, please see 2023 Parade Information and entry form here.
Please email PetoskeyHolidayParade@gmail.com with any questions or submissions. We can't wait to
celebrate the holidays with you!
The 2023 Downtown Petoskey Holiday Parade is being coordinated by the Sunrise Rotary on behalf of the City of Petoskey's Downtown Management Board.
After the Parade Join Grandpa Shorter's Gifts for a Petoskey Band Program Fundraiser