Shop & Dine in Downtown Petoskey
Downtown Petoskey, Michigan, is one of the most treasured downtowns in the United States. Nestled on the shores of Little Traverse Bay on Lake Michigan, residents and tourists enjoy over 170 unique shops and fine restaurants in the famous Gaslight Shopping District. The downtown area of Petoskey, Michigan serves as a hub for resorters from Bay Harbor, Bay View, Harbor Springs, Walloon Lake, and the surrounding Emmet County region.
Upcoming Events in Downtown Petoskey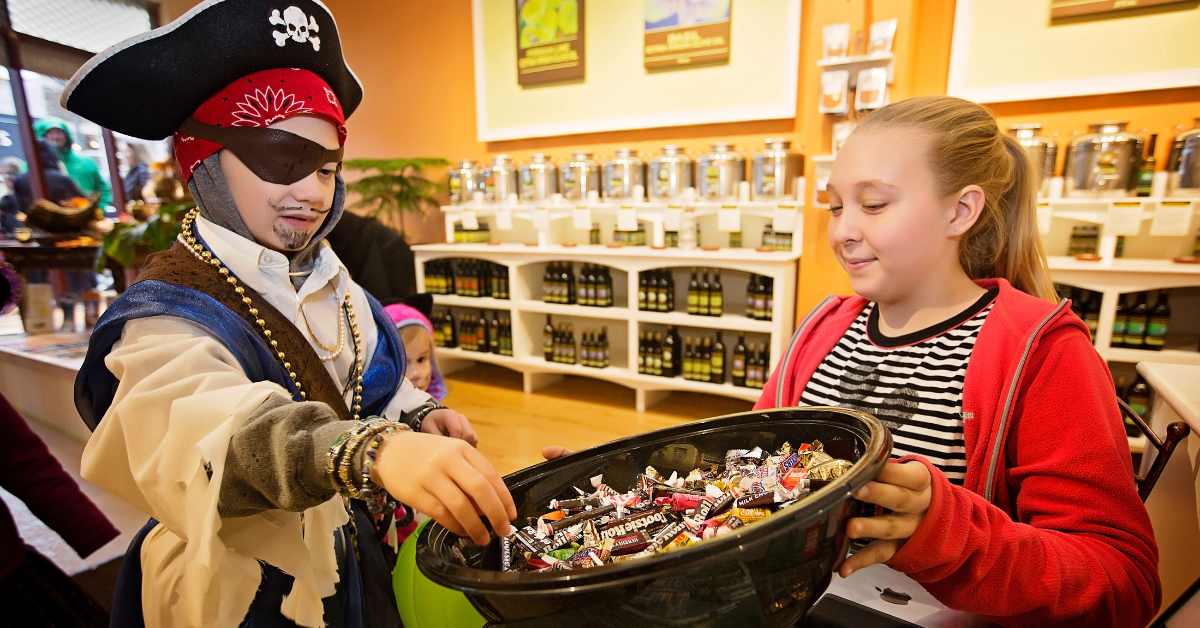 From October 28, 2023 9:45 am
to October 28, 2023 10:00 pm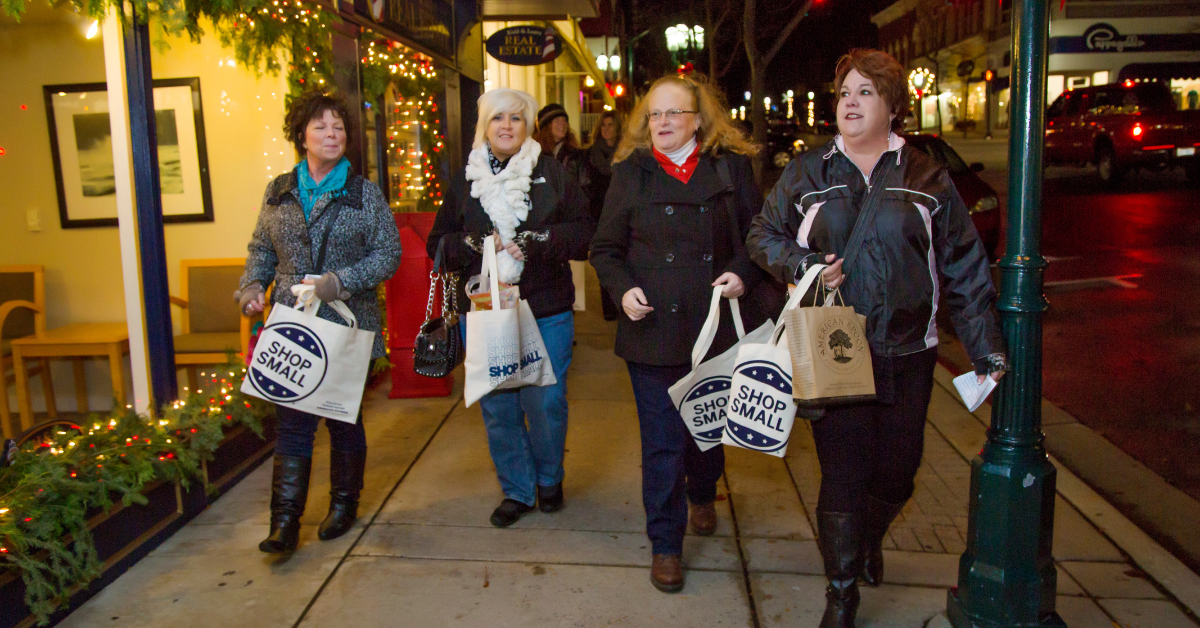 From November 17, 2023 4:00 pm
to November 17, 2023 8:00 pm
Explore The Gaslight District
Downtown Petoskey has authentic charm and vitality that is unmatched by almost any city of its size. Named one of the Best Small Towns in America by the Smithsonian Magazine, Downtown Petoskey will brighten your Up North experience with unparalleled shopping, dining, and entertainment.