Address
437 East Mitchell Street
Phone
231.753.2044
Social
Tillie's Tafel Gourmet Cinnamon Rolls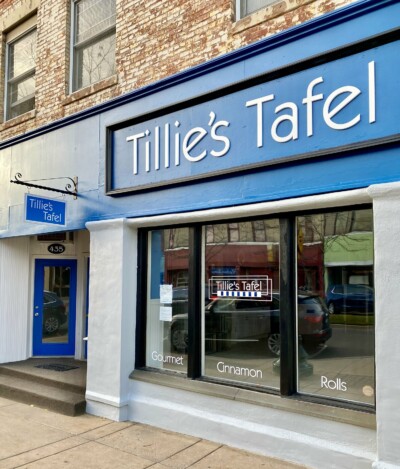 We offer something amazing to local and visiting patrons and ensure you enjoy a memorable food experience every time.
Grandma Matilda Dewes (Tillie), born 1889, crafted a cinnamon roll from a family German Recipe that is second to none. Her beloved family recipe has been passed down from generation to generation over the past 100 years.
It is our pleasure to share with you Grandma Tillie's Gourmet Cinnamon Roll. We know you will savor every bite of this generational blessing!