Address
312 Howard Street, Petoskey, MI 49770
Phone
231.753.2221
Social
High Five Spirits / Gypsy Vodka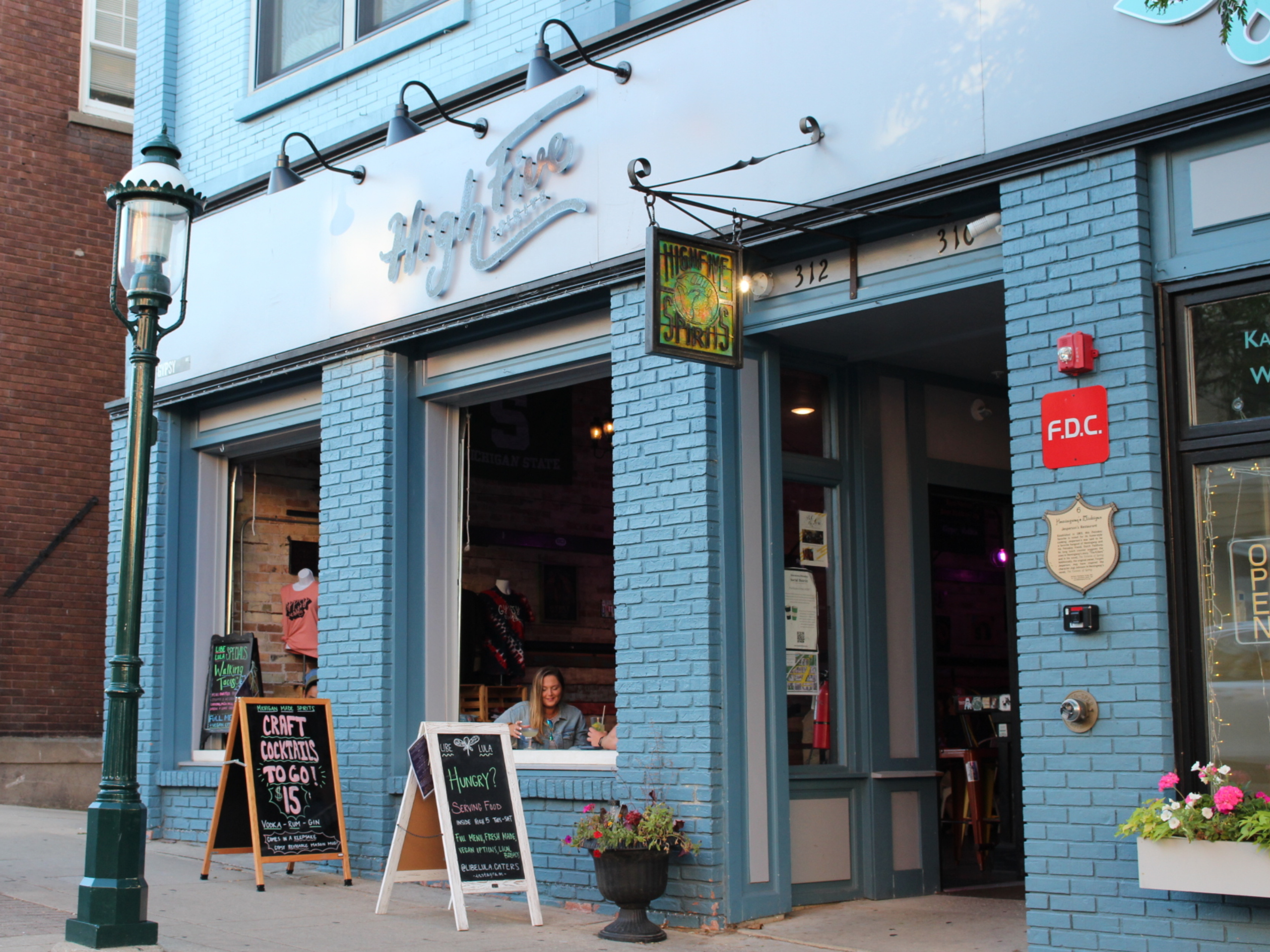 Gypsy is more than a name it is a brand of life.
The gypsy culture embraces the beauty and excitement of life by focusing on adventure, freedom, and love. A gypsy simply lives to love and loves to live. Too often we get caught up in all of life's distractions, one rarely has the opportunity to let go, breathe deep, and feel free.
Gyspy Vodka was crafted with the gypsy lifestyle in mind. When you pour a glass of Gypsy, we hope you are able to escape from all of life's distractions, enjoy the moment, and let love conquer.